Navigate to the main content!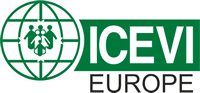 1st Rehabilitation Conference of ICEVI-Europe in Budapest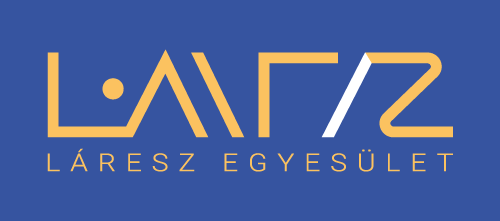 Venue
Conference
MOHA Ház

MOHA 300 Terem/Hall in the backyard behind the main building.

Entrance on foot: through the gate of OKTÁV on the right of main building of MOHA Ház

Entrance by car: through MOHA Parkoló/parking on the left of main MOHA Ház building. Gizella út is one way from Egressy út/street.

Parking: Parking in MOHA Parkoló/Parking is HUF 1800/per day (Saturday, too). The number of parking places are limited. Please send the Licence plate number to the organizers. Parking on the street should be paid at the parking meters on workdays (Saturday free).

Public transportation: Buses 5, 7, 7E, 8E, 133E or tram number 1-es to Zugló vasútállomás station (Zugló railway station).

Address: 1143 Budapest, Gizella út 42-44.
Website: www.mohahaz.hu

The venue is accessible with wheelchair.


Evening program
School for the Blind

The Tactile exhibition, concert and welcome party are in the School for the Blind (Vakok Iskolája)

Address:1146 Budapest, Ajtósi Dürer sor 39.

It is in a walking distance from MOHA Ház on the same road only the name of the street changes and then a turn to the right and a bit further walk altogether 600 m