Navigate to the main content!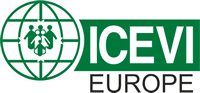 1st Rehabilitation Conference of ICEVI-Europe in Budapest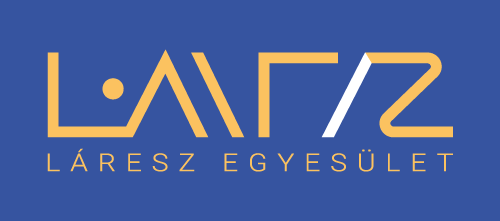 Frequently asked questions
Frequently asked questions
Public transport in Budapest
Public transportation system is one of the best ways to get around Budapest. There are different type of tickets you can get like single line or daily passes or even a group daily pass.
For most of the cases the block of 10 single line ticket is the best value for 3000 HUF (less than 10 euros).
You can buy any kind of tickets in ticket machines at the bus stops with cash and card (look for the purple ones with signs of BKK the public transportation company).
More info about the ticket types and prices on the BKK website: https://bkk.hu/en/tickets-and-passes/prices/
IMPORTANT: you have to validate your single line tickets on the buses or at the entrances to the metro station otherwise you might be fined.
The easiest way to plan your trip around Budapest is by Google Maps, just search for your destination and select public transport and you will get a step-by-step guide on how to get there.

Traveling by Taxi
If you prefer to get a taxi for any reason, the are a lot of companies to chose from. All taxies are yellow. The prices are regulated so all companies will charge you the same amount. In most of the taxis you can pay by card too.

Recommended taxi companies:
City taxi - call +36-30-211-1111 or get the mobile application is you prefer.
Főtaxi - call +36 30-222-2222 or get the mobile application if you prefer.

IMPORTANT: never get into a taxi which is a freelancer, there is a good chance that you will pay way more that you should. Their cars look very similar to regular taxi companies, but on the side it is stated that they are freelancers.
Unfortunately Uber or other similar service providers are not available in Budapest.
Arriving by plane to Budapest
Budapest Airport is outside of Budapest it will take some time (30 min -1 hour) to travel to the city center.
Getting to the city center by public transport: Bus 100E departs from just right outside of the terminal and will bring you the Deak Ferenc square in the center. A special airport ticket is needed that can be bought in a ticket machines for 900 HUF (less than 3 euros).
Getting to the city center by taxi: There is a Főtaxi taxi station just outside of the terminal, you should ask them to get you a car. The price to the city center is around 7500 HUF (less than 25 euros), but it can vary based on your final destination and traffic conditions.
Arriving by train or bus to Budapest
Train: there are three major train stations in Budapest, all of them are close to the center, you can use public transportation of taxis based on the above information.
Bus: the main bus station is a bit further from the center but you can still use public transportation of taxis as described above.