Navigate to the main content!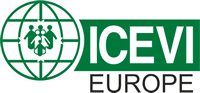 1st Rehabilitation Conference of ICEVI-Europe in Budapest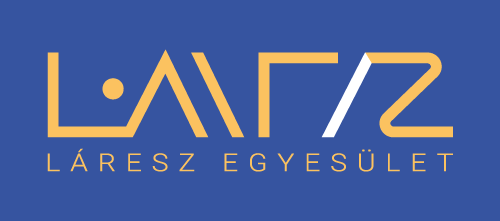 Important information
Payment and billing
Those who chose paying the conference fee by cash on the first day of the Conference are kindly asked to take the right amount with them because we cannot give change back since we have different currency in use in Hungary. You will receive your invoice during the registration on the first day. To speed up the registration process please send the billing information to the organisers in advance.
Exhibitors and poster presenters
Exhibitors and poster presenters are welcome from 8 a.m. on 31st May. Exhibits can be delivered through MOHA Parkoló/Parking by car.Please note that exhibits and posters should be displayed before the program starts since they are situated in the conference hall.
Oral presenters
Oral presenters are kindly asked to send their ppt to the organizers until 24th May helping interpreters prepare. It would be convenient for all to install ppts on the laptop before each session in order to be able to keep time schedules.
Meals
Coffee, tea and mineral water will be served during coffee breaks. Lunch will be in MOHA building for all registrants included in the registration fee.
Two kind of menu will be available for those who eat meat (chicken we chose for both days) and vegetarian who informed us about their wish already. People who are vegan, or have gluten and/or lactose intolerance will be served vegan (also lactose and gluten free) food from a restaurant from the city. The latest we can order the number of each meals to the MOHA restaurant or the city vegan restaurant is 23rd May.
Welcome party meal is a surprise and is also included in the registration fee.
Venue