Navigate to the main content!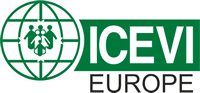 1st Rehabilitation Conference of ICEVI-Europe in Budapest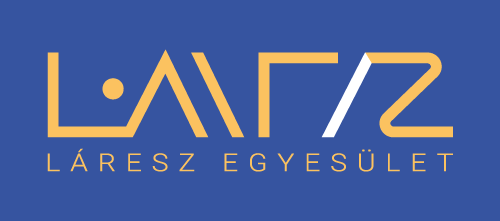 Registration
The registration is only available online through the below registration form.
Registration fee
ICEVI members:
Non-ICEVI members
The registration fee includes
Attendance at conference sessions
Conference bag
Access to the abstracts in a digital form
Simultaneous interpretation in Hungarian-English and English-Hungarian (official language of the conference is English)
Attendance at poster section
Consumption at two coffee breaks per day
Dining options: lunch and buffet dinner on the first conference day, lunch on the second conference day
The registration fee does not include accomodation and travel expenses.
We will inform the participants about the details of the payment of the registration fee after the form submission.
Payment methods:
International bank transfer
Cash, on the first conference day
Both in case of bank transfer and cash payment we will issue an invoice for the provided billing name and address. The invoice will be handed over to you on the first day of the conference. We expect you to pay transfer fees of both banks.
Deadline for the registration: 30th April 2019

Application is open for oral presentation, posters, workshops and symposia according to the conference theme. More information is available on the Abstract submission page.