Navigate to the main content!
ICEVI-Europe and LÁRESZ Association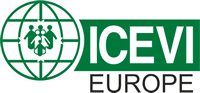 1st Rehabilitation Conference of ICEVI-Europe in Budapest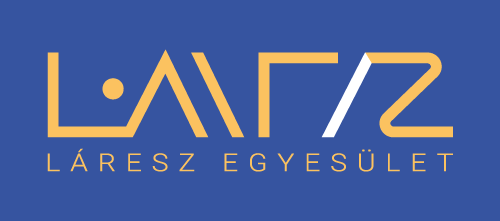 Dear Colleagues working in the field of visual impairment!
Would you like to share your knowledge, practice, service design etc.? Don't hesitate!
COME to Budapest for the 1. Rehabilitation Conference of ICEVI-Europe!
We accept abstracts of different subfields. Have a look!
It is a good opportunity to share, discuss, present and have a pleasant time in this beautiful city! We are looking forward to hearing and seeing you with a friendly group of organizers!
About the conference
ICEVI-Europe together with the national organization LÁRESZ Association warmly invite you to join the
1st Rehabilitation Conference of ICEVI-Europe*
in Budapest between 31st May – 1st June 2019
Conference committee
Hans Welling, President of ICEVI-Europe
Gabriella Varga, President of LÁRESZ Association
Beáta Prónay, Board Member of ICEVI-Europe, responsible for the rehabilitation interest group
Title and Theme of the Conference: "Expanding Independence in all Ages"
Keynote Presentation:
Raising Expectations Across the Lifespan: The Convergence between Skills and Attitude.
Edward Bell, Ph.D., Director
Professional Development and Research Institute on Blindness, Louisiana Tech University
*At the 9th ICEVI European Conference in Brugges 2017, in accordance with the plan envisioned by the late Mrs. Betty Leotsakou, the Immediate Past President of ICEVI-Europe,the ICEVI-Europe General Assembly voted to establish a professional interest group in Rehabilitation.